Welcome
We combine jewellery with nature photography.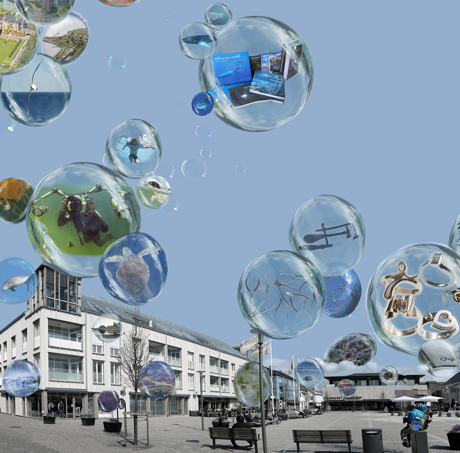 You find us at Storgatan 16 in Kungsbacka/Sweden.
We combine jewellery with nature photography. In our web-shop we only sell jewelry designed and handcrafted by ourselves. It is a collection in silver and gold with a typical Scandinavian design, inspired mostly by the sea and nature in these northern parts of the world. Contact us for payment instructions.

On location you can visit our photo gallery. Here on the webbpage you will also find som examples of Martin Almqvist's images, books, articles etc.
Opening hours:
Friday: 10.00–18.00, Saturday 10.00–14.00

It started in 1968. This was the year when Ingemar and Berit started up their jewelry workshop with the name Almqvist Gold in Kungsbacka. This was the start for a company with good ability to put genuine handicraft and jewelry design in focus. Today, more than forty years later, we have expanded the business with an additional photo gallery.